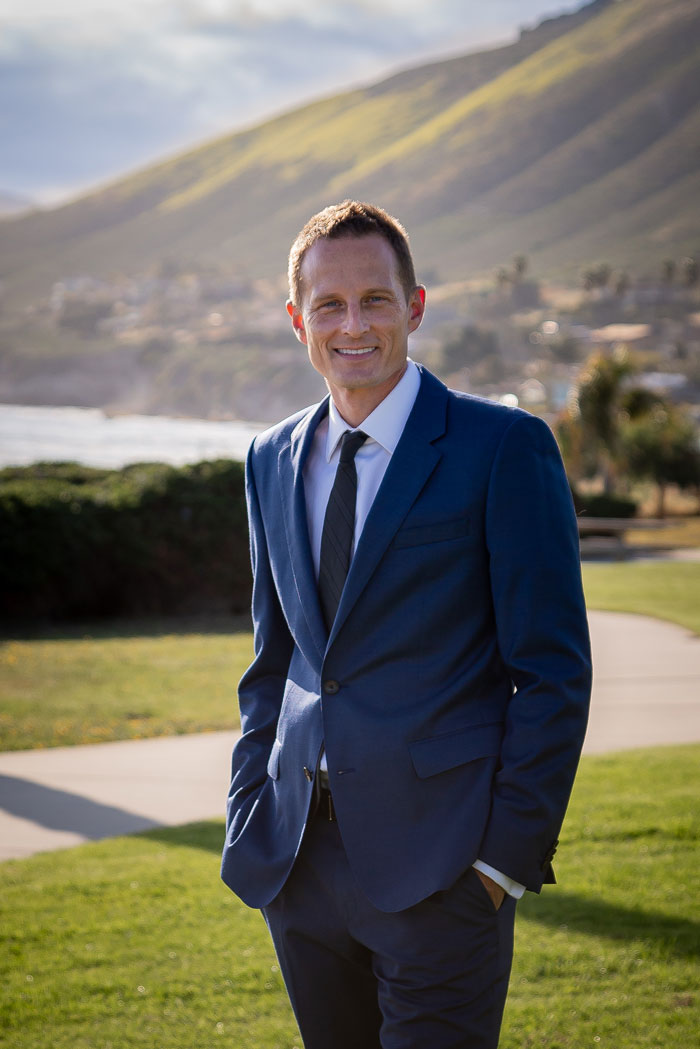 Brian Gust
Born and raised in the Bay Area, Brian moved to San Luis Obispo in 2005 to a place he had loved visiting as a child. Fast forward to today, he can't imagine having a full-time residence anywhere but the Central Coast.
Brian's extensive knowledge of our diverse neighborhoods, amenities, and local culture stems from his unique blend of expertise and passion for the area. He assists clients with all of their Real Estate needs, turning buying or selling a home into an efficient, easy experience with professional guidance every step of the way. With over a decade in professional sales, he will use well-honed negotiation skills to support your best interests at all times.
Before transitioning to real estate, Brian worked as the General Manager of Palazzo Giuseppe in San Luis Obispo, and later as a project manager with a local family-owned business, JT Construction. His extensive background in home remodeling and renovation serves as a unique and useful advantage for his discerning clients.
A homeowner in Arroyo Grande, Brian spends his free time with his growing family, including wife and two children. Together they enjoy the local recreation areas, dining, and community events.
Contact Brian with Comet Realty today for a low-pressure approach to buying your next property.
Send Me A Message

Got any questions? Get in touch