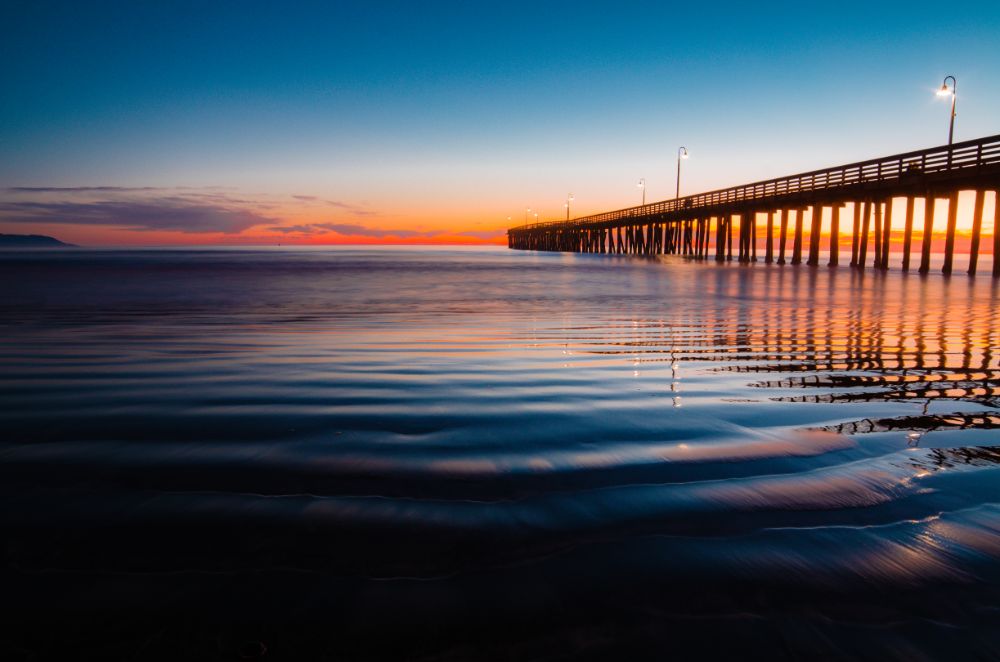 The charming coastal town of Cayucos is an original California beach community known for it's great waves, prime location, and diverse downtown with a variety of one-off restaurants and shops.
Home to the Cayucos Car Show and nearby Hearst Castle and Big Sur, residences in Cayucos are surrounded by some of the most beautiful natural environments California has to offer.
Featuring outstanding surfing and watersports, the Morro Strange State Beach and Cayucos Beach, and Estero Bay, finding your next home in Cayucos is only a call away.
More on Cayucos:
Beach Community
Great downtown area with fun shops and restaurants.
Home to the Cayucos Car Show
Close to Hearst Castle and Big Sur
Great surfing and watersports area
Morro Strand State Beach, Cayucos Beach, Estero Bay
Featured Neighborhood: Cayucos Downtown