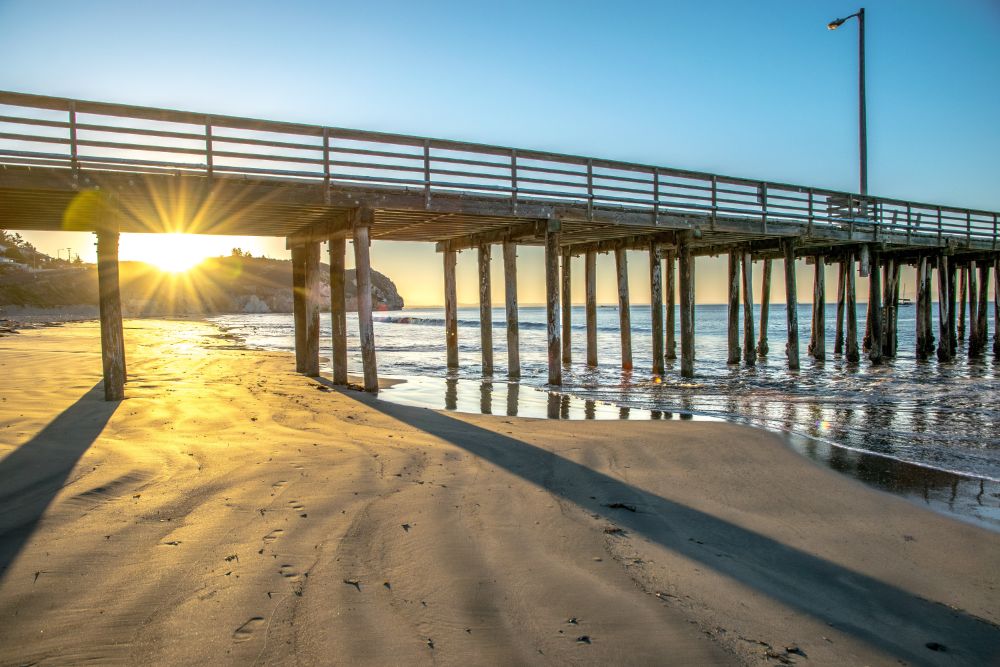 Nestled in the coastal hills, Avila Beach is your ticket to a quieter beachfront community with stunning oceanfront, great hiking trails, and a warm and welcoming local culture.
If you've always dreamed of walking a true Californian beach with a locally-brewed coffee in hand, Avila Beach is the perfect place for your next residence or vacation home.
Brian's extensive knowledge of Avila's featured neighborhoods will allow you to purchase a home with ease, whether you look in Kingfisher Canyon, Squire Canyon, Avila Valley, San Luis Mobile Home Estates, or beyond.
Getting active outdoors is easy here – with the Bob Jones Train, Avila Hot Springs, Avila Barn, and Avila Beach Golf Resort all found locally, there is something to enjoy for all ability levels.
More on Avila Beach:
Beach community.
Avila Hot Springs, Avila Barn, Bob Jones Trail
Hiking, watersports
Avila Beach Golf Resort which is home to the Beer Festival and puts on concerts at the venue
Close to San Luis Obispo and wineries
Featured Neighborhoods: Kingfisher Canyon, Squire Canyon, Avila Valley, San Luis Bay Mobile Home Estates